Storage space for happiness
Master the core technology and create the trend of steel office furniture
MORE
An international brand supplier
Exclusive custom project manager, one-on-one service
Nissan 1000 sets of steel cabinets, guaranteed delivery on time
Accurately grasp every detail and guarantee the production of each steel cabinet
Large automated assembly line workshop with sufficient capacity
Professional design and development team to meet complex customization needs, personalized customization, human considerations
One-stop professional service
From the actual needs of customers, we provide customers with truly valuable services to help customers better use the products.
Free lifetime maintenance
Ten-year warranty to ensure the normal and expected use of the equipment, the company provides equipment for lifetime maintenance...
Smart and fast ordering service
Customers can get a sample of the product for free to understand the performance of the product and make a choice. Customers can order by phone or telex...
Timely in-sale service
The company delivers goods to the door with excellent packaging and transportation methods. The company has professional staff to install and debug products on site.
Lifetime warranty after-sales
Due to defects in the product itself, the company can change new products or repair at any time. For customers who use the company's products...
Regular and serious return visit system
Through invitations and return visits, the company understands customers' moods and needs more. Customer satisfaction is the company's interest.
Simple and elegant form can be used alone or in groups
Versatile and practical, farewell to books, messy
MORE
Through multi-party environmental monitoring
Properly matched and flexible to meet the needs of different customers
MORE
Office furniture use small encyclopedia
—— Engineering customization, we are more professional ——
CUSTOM CASE DISPLAY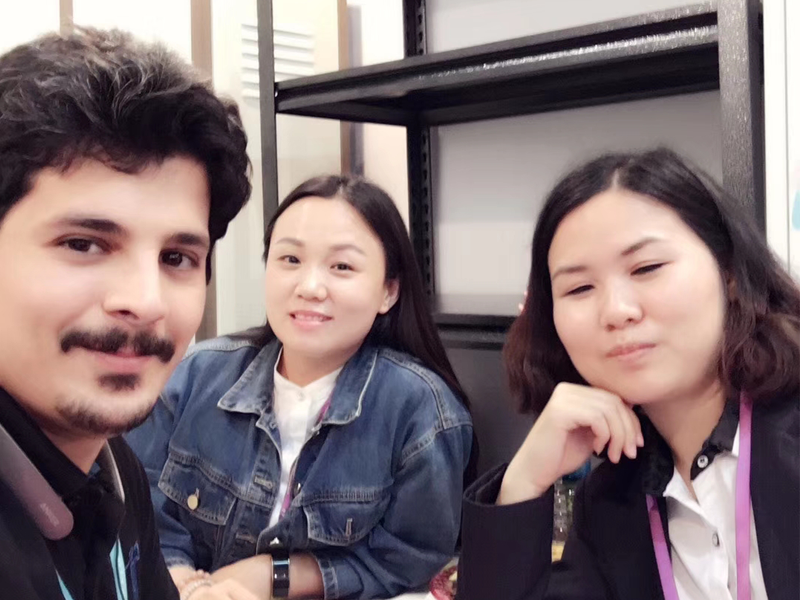 Clients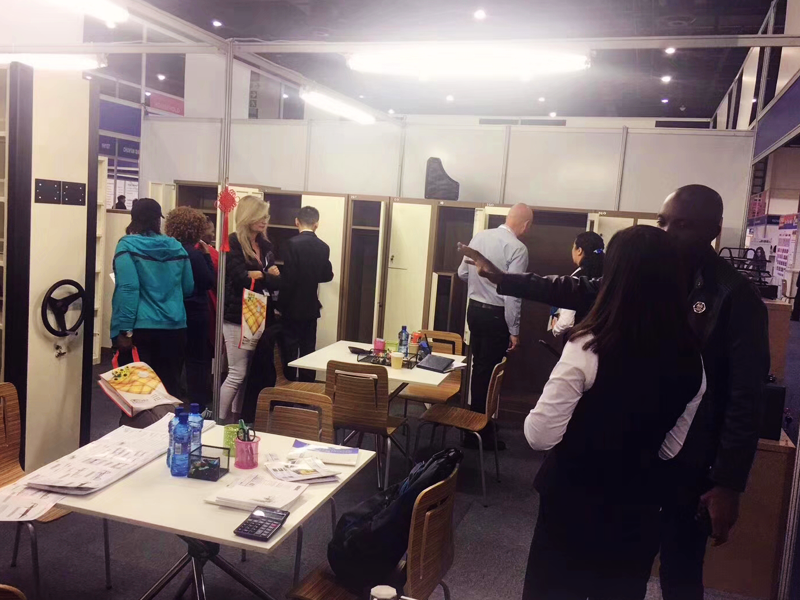 Clients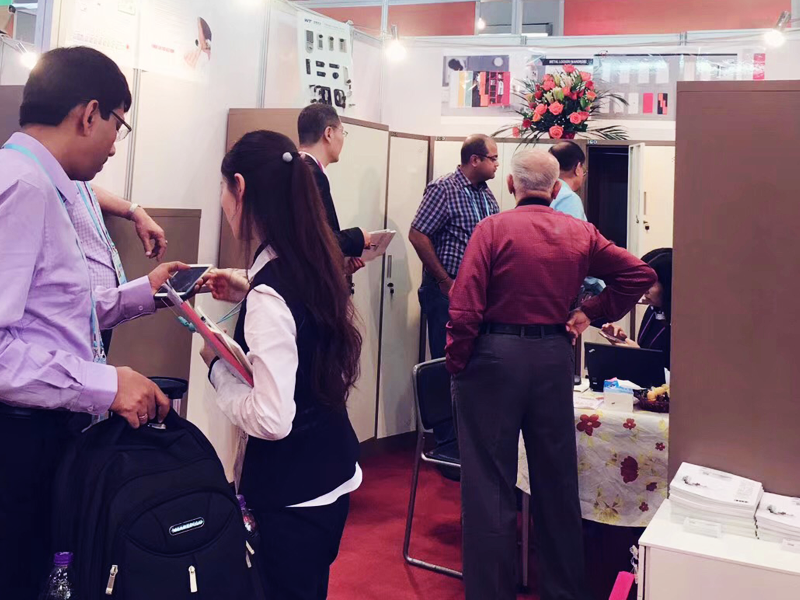 Exhibition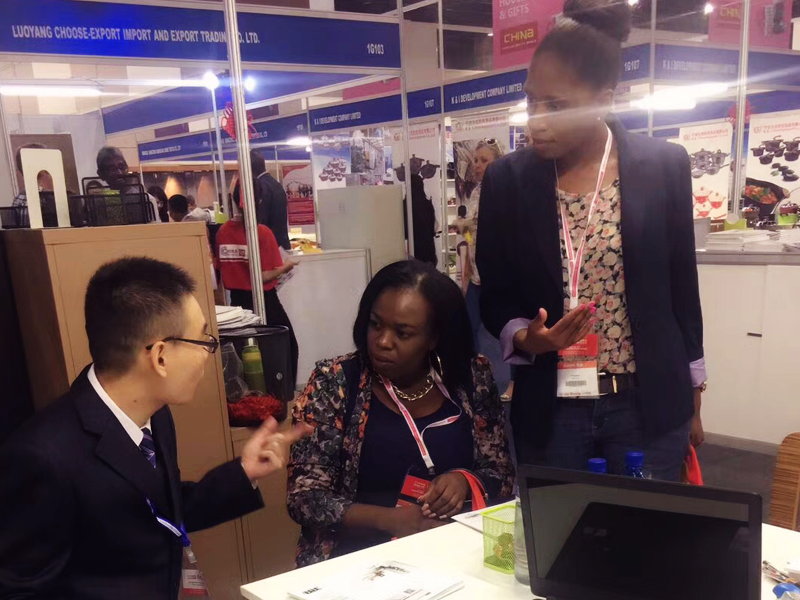 Exhibition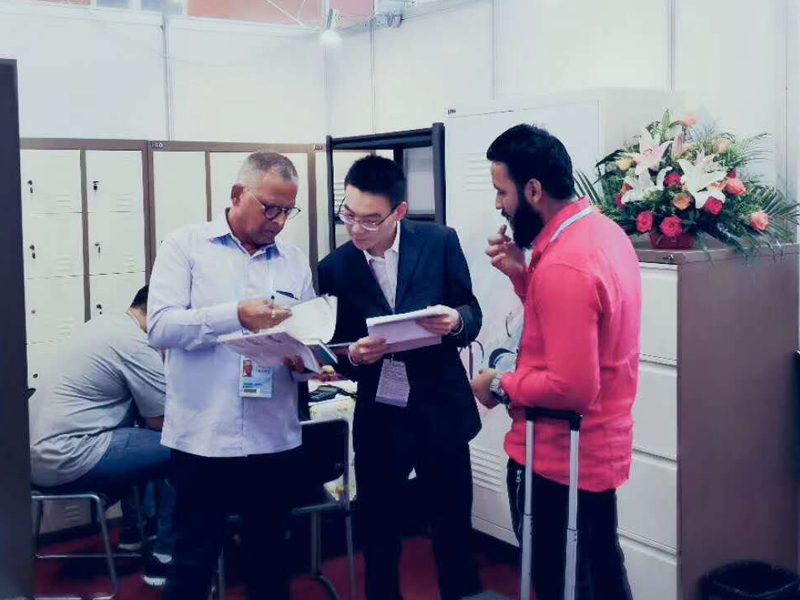 Exhibition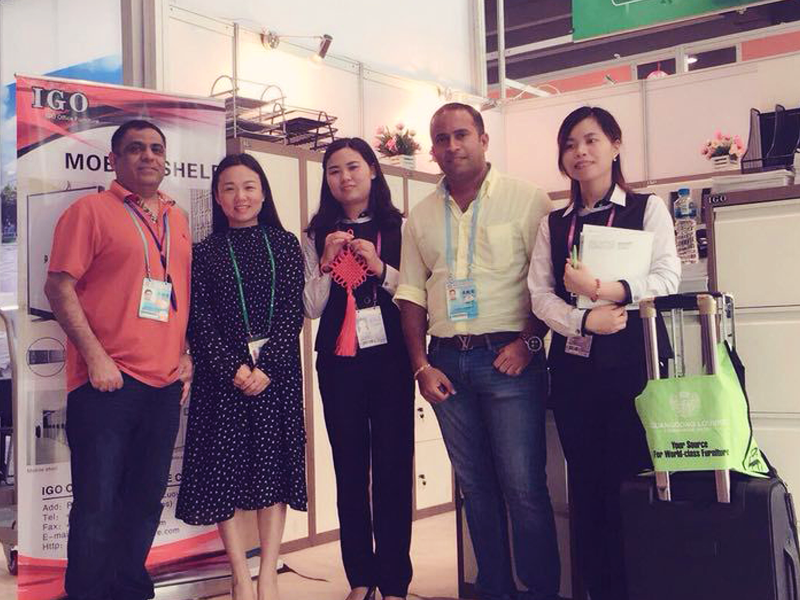 Exhibition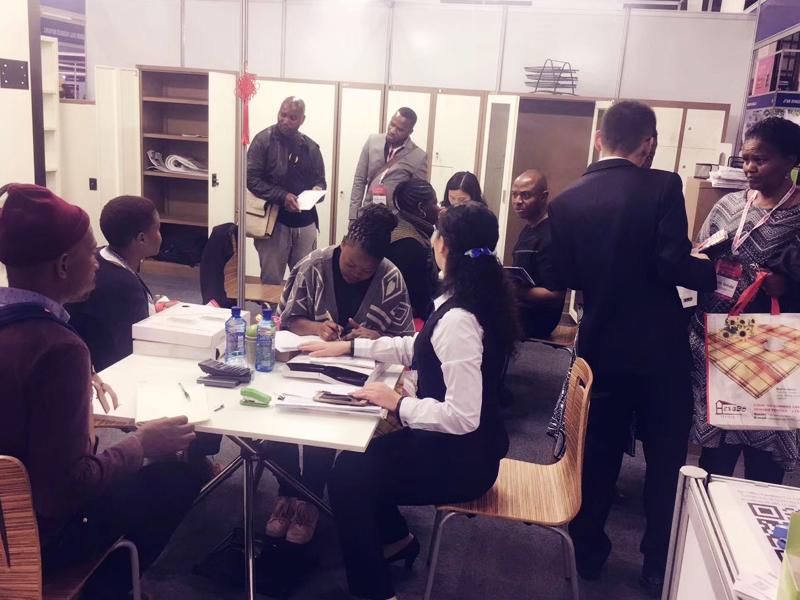 Exhibition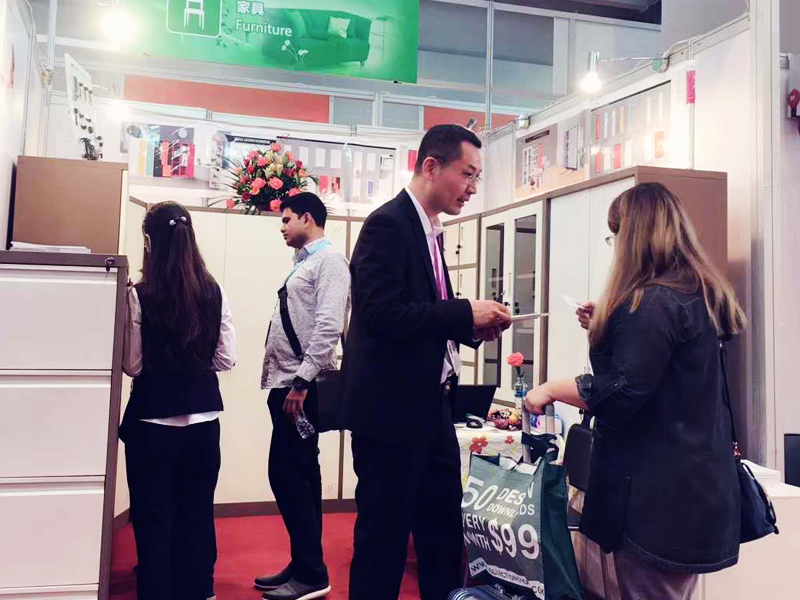 Exhibition