Follow-up & after-sales service
---
In order to create a name brand, enhance business visibility and establish corporate image, in the spirit of "all pursue high quality, and the customer satisfaction is our object", we follow the principle of "the most favorable price, the most thoughtful service and the most reliable product quality", and solemnly promise to you:
I Commitment on product quality:
1. There are quality records and test data for the manufacture and inspection of products.
2. As to the inspection on product performance, we sincerely invite users to conduct inspection of overall process and overall performance on products, and then make a delivery after passing product testing.
II Commitment on product price:
1. In order to ensure the reliability and advancement of products, the system selection selects premium brand materials at home and abroad.
2. On the same competitive conditions, based on not to reduce product quality, our company provides you at the most favorable price sincerely.
III Commitment on product date of delivery:
1. Product delivery: as per customer's request as far as possible; if there are any special requirements to complete ahead of schedule, our company may organize production in particular, and strive to meet user needs.
IV Commitment on after-sales service:
1. Service tenet: rapid, decisive, accurate, considerate and thorough.
2. Service goal: service quality wins customer satisfaction.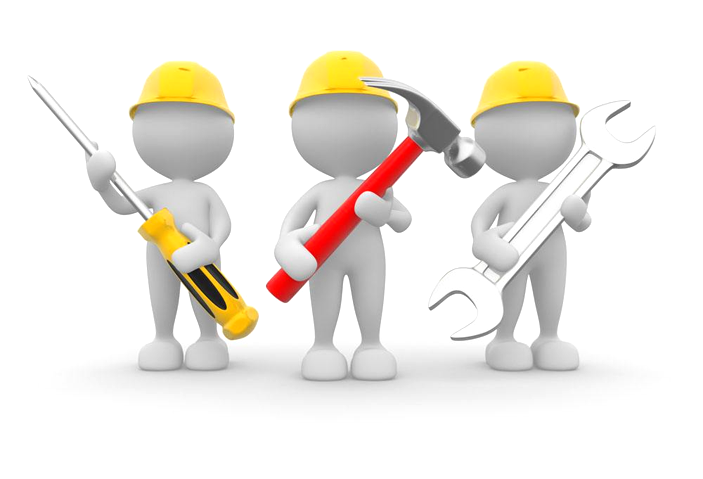 ©2023 IGO OFFICE FURNITURE CO., LTD Powered by www.300.cn This website supports IPV6 SEO