Service concept
---
"Customer First, Whole-hearted Service"
"Customer First" means centering on customers, focusing on customers and everything is done for customers.
"Whole-hearted Service" means we need to be enthusiastic and even patient and careful in the process of service. We will change the passive "want me to serve" into the positive "I want to serve" to think for customers and provide assistance to customers. We're good at developing customer demands and take the initiative to meet customer demands, so as to reach the purpose and effect of "move customers whole-heartedly and customers will be moved, retain customers whole-heartedly and customers will stay".
Quality Concept
"Pay attention to details and pursue refinement"
"Pay attention to details" means insisting on detailing every small thing and perfecting every detail, such as details of talking, details of etiquette and details of hospitality. Focusing on small things and paying attention to details in work reflect the professional ethics and mental culture of being devoted to duties, working in due diligence, being careful and responsible, being conscientious and meticulous, beginning well and ending well, mixing the sense of mission and sense of moral responsibility. "Details determine success or failure". Only if every little thing and every detail are well concerned, we can remain invincible in the fierce market competition to show our value of life.
"Pursue refinement" means letting customers enjoy intimate service experience by means of humanized and personalized service.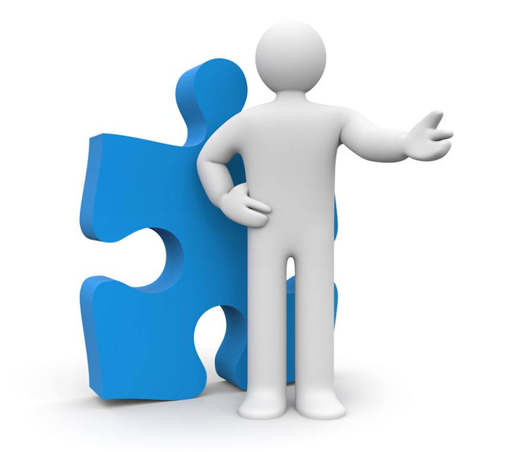 ©2023 IGO OFFICE FURNITURE CO., LTD Powered by www.300.cn This website supports IPV6 SEO